Happy Earth Day! At Armstrong Comfort Solutions, we recognize how important it is to keep our planet healthy. Clean Air… Clean Water … these are essential for a happy and healthy home. That's why we partner with industry-leaders like RESPICAIRE and PENTAIR to provide you with the products and services that will keep your air and water safe.
In celebration of Earth Day, stop for a minute to think about the water in our homes. Not only is it vital for us to stay hydrated, but it keeps the plants and animals around us healthy, as well. Most people today drink chlorine-treated water that still contains many harmful bacteria, chemicals and other contaminants. Armstrong Comfort Solutions delivers a comprehensive range of smart and effective solutions to remove bacteria, heavy metals and chemicals from your water.
Water isn't something to take for granted. Be mindful of the length of time spent in the shower and remember to turn off the tap when brushing your teeth. As one of our most precious resources, take this Earth Day to remind yourself and your family about the importance of water conservation.
Did you know that the average American breathes TWO GALLONS of air per minute? Clean air is essential for our health and safety. We can help make your indoor environment a safer, healthier place to live, by installing and maintaining innovative products to cleanse, purify and revitalize your indoor air.
Here are just some of the many solutions we offer to keep the air in your home free from pollutants and airborne illness: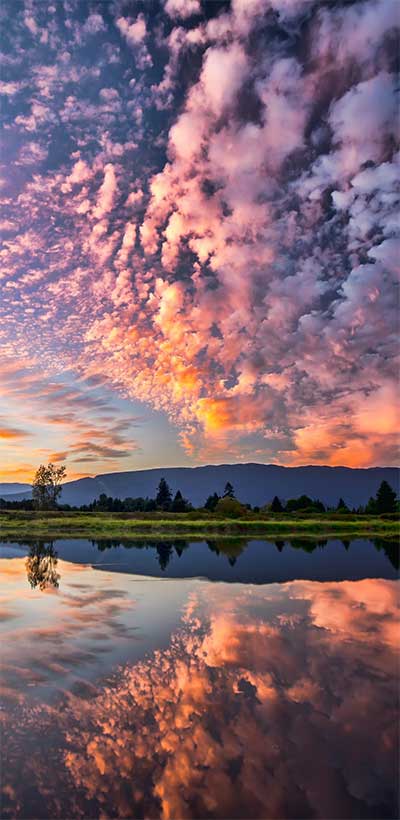 Clean air and water mean a safe and healthy environment for you and your loved ones. On this Earth Day, we at Armstrong Comfort Solutions hope everyone has an opportunity to enjoy the beauty of our planet.
Happy Earth Day!